Dodging for Dreams! LYCO Fundraiser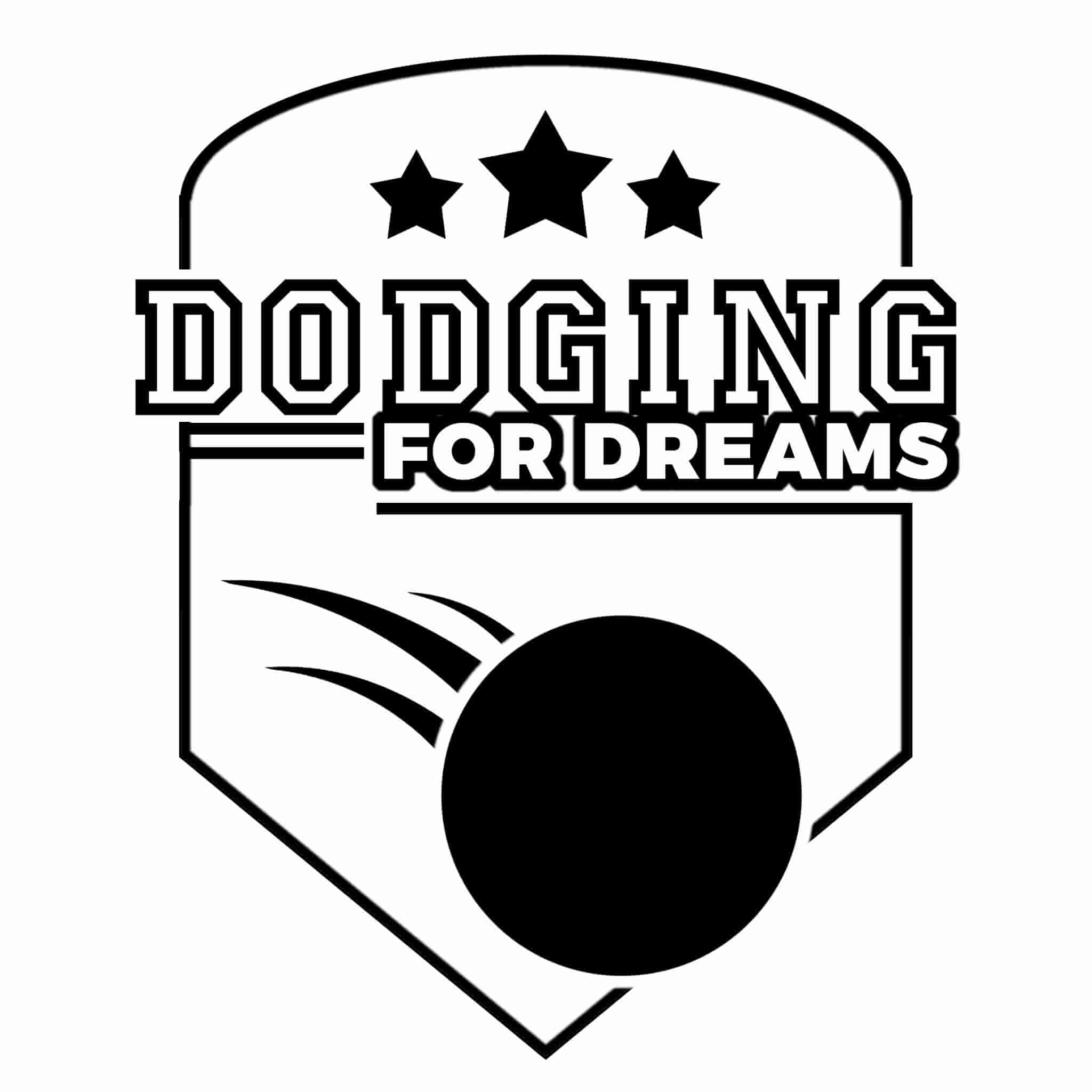 Break out your dodging shoes and join Leadership York County at their Dodgeball tournament on Saturday May 13! The Leadership York County Class of 2017 has partnered with the Children's Attention Home to raise support for our expanded Independence & Life Skills Program that serves our growing teen population.

"One of the most powerful things for me was interacting with these youth at a career fair we recently held for them," said Leah McCraney, LYCO project co-chair and paralegal with Morton & Gettys "If this project can help break a cycle of abuse or poverty for them, that would be great."

The event is coming up soon on May 13! Registration details can be found at www.dodgingfordreams.com and questions can be emailed to dodging4dreams@gmail.com. You can also hear more about the project in their interview with WRHI's Palmetto Mornings.